Why is Prequalification Important for a Home Loan? February 18, 2021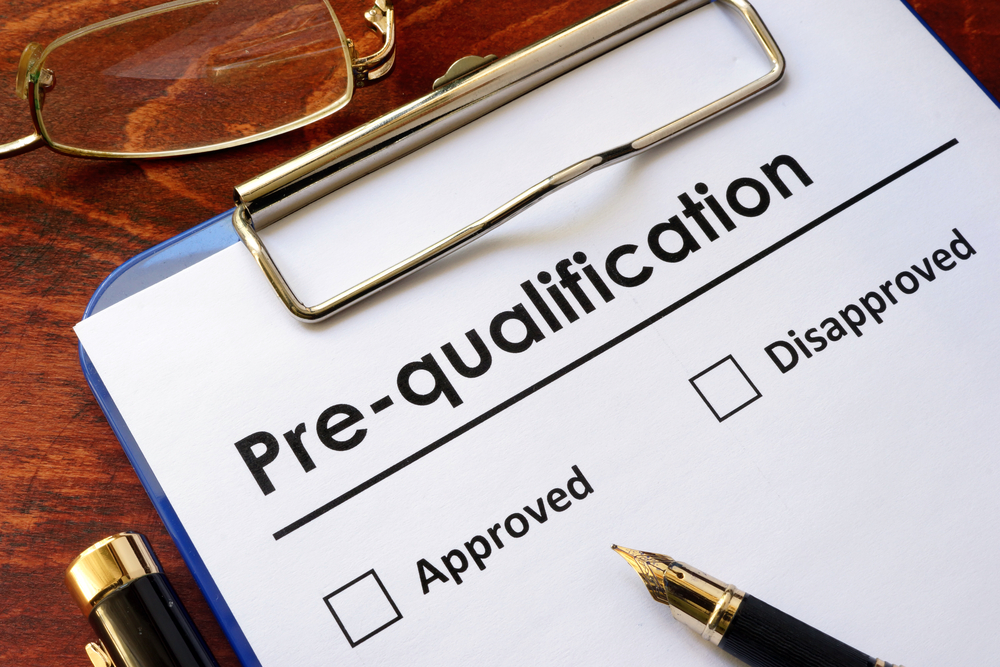 If you're navigating the homebuying process for the first time, you've probably stumbled upon a host of new terms to take in while doing your preliminary research. In this blog, we'll discuss one of the terms you should definitely be familiar with: prequalification. What is prequalification, and why might you want to get pre-qualified for your home loan?
Prequalification Defined
Prequalification is simply a process in which a mortgage lender performs a high-level audit of your financial situation before making offers on any homes. We look at debts, income and other assets and use these factors to tell you whether you meet the requirements to move forward with the loan process. If you pre-qualify, you'll also receive an estimate of the amount you will be authorized to borrow as you move through the buying process.
Why Get Pre-Qualified?
A Comforting Glimpse into Your Financial Situation
The last thing we'd want is for one of our clients to bite off more than they can chew when entering the homebuying process. Even if you fail your prequalification, there are silver linings! Rather than moving further along in the shopping process only to have a loan application denied, you'll be able to get your finances in order before moving forward. If you're approved, then great- you now have the peace of mind that you're financially ready to purchase a home!
Stand Out from the Crowd
If you haven't read up on the state of the market for buyers in 2021, just know that it is competitive. That doesn't mean buying a home is inadvisable; it just means that you should be looking for every possible advantage to secure the home of your dreams. One of those advantages is getting pre-qualified! When the time comes for the seller to review their offers, that prequalification makes your offer seem much more credible, and it could be the deciding factor that helps you secure the deal.
Pre-Qualify for Your Home Loan with Clearview Realty
Clearview Realty helps home buyers in Colorado, Florida and California understand the different types of mortgages available and provide loans to help people achieve the dream of homeownership. Since the specifics of which mortgage to choose is dependent on a variety of factors, we encourage you to call us for more information and find out which is right for you. Our number is (720) 217-5731, or you can send us a message.