Common Misconceptions About Mortgage Loans May 31, 2022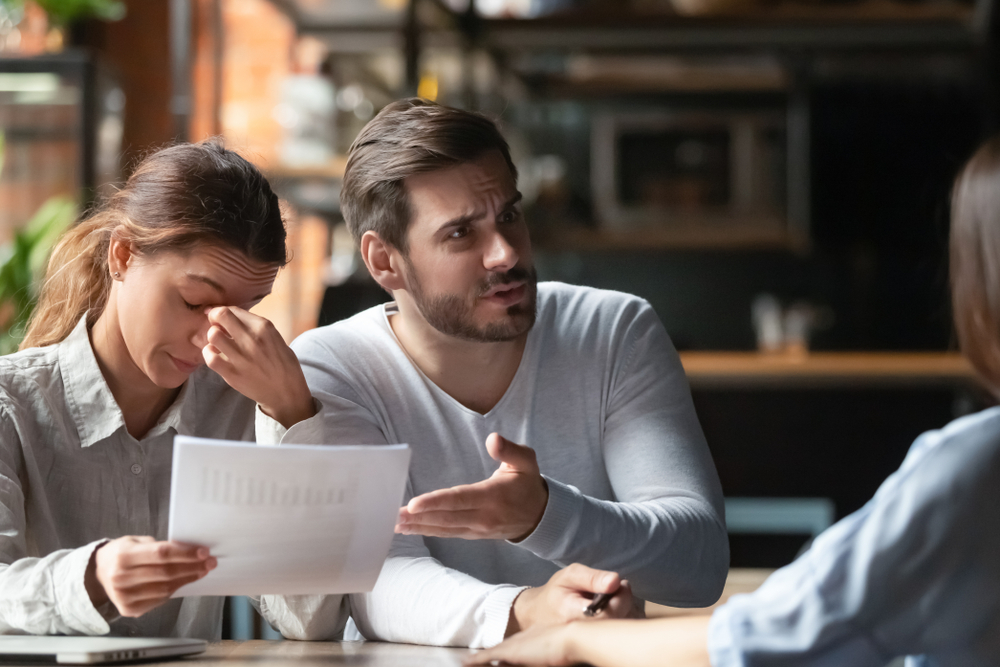 You may be surprised by how reasonable the requirements are to secure a mortgage loan within your means. With rent spikes continuing all the time and no end in sight, many renters have decided summer of 2022 is the ideal time to explore their first home purchase. As you complete your initial research, don't let these common misconceptions about mortgage loans cloud your judgment and keep you from securing the home of your dreams.
Mortgage Loans Require Lofty Credit Scores
It's no secret that credit is a factor when securing a mortgage loan, but that doesn't mean homebuyers need to have a perfect credit score in order to enter the world of homeownership. In fact, we have experience pairing prospective homebuyers with credit scores as low as 500 with a mortgage loan that empowers them to get their foot into the door of homeownership. If you are considering purchasing your first home, don't let a credit score you aren't ecstatic about keep you from doing so!
You Can't Qualify for a Mortgage Loan without a Hefty Down Payment


You don't need a perfect credit score to qualify for a mortgage, but surely you need to provide a hefty down payment, right? With an experienced lender, that is not the case. The common misconception is that you need to put at least 20% down in order to buy a home. That couldn't be further from the truth! While private mortgage insurance premiums are required until buyers reach 20% equity, we are able to pair buyers with mortgage loans that fit their financial situation with down payments as low as 3%.
My Debt/ Student Loans will Keep Me from Qualifying for a Mortgage
The final misconception that keeps many potential homebuyers from exploring mortgage options available to them is the fear that their debt obligations will close any doors that could lead to homeownership. Again, this is not the case. While it makes sense to approach the task of purchasing a home with limited debt, you can still qualify for competitive mortgages with a debt-to-income ratio under 57%. Critically, the Clearview Realty team will work with you to select a mortgage that you can safely afford while still working toward paying off your other debts.
Avoid Misconceptions About Mortgage Loans with Clearview Realty
Clearview Realty helps home buyers in Colorado, Florida, Ohio, and California understand the different types of purchasing options that are available and provides loans to help people achieve the dream of homeownership. Since the specifics of which purchasing method to choose is dependent on a variety of factors, we encourage you to call us for more information and find out which is right for you. Our number is (720) 217-5731, or you can send us a message.