The 3 Silver Linings of Buying a Home in 2022 August 12, 2022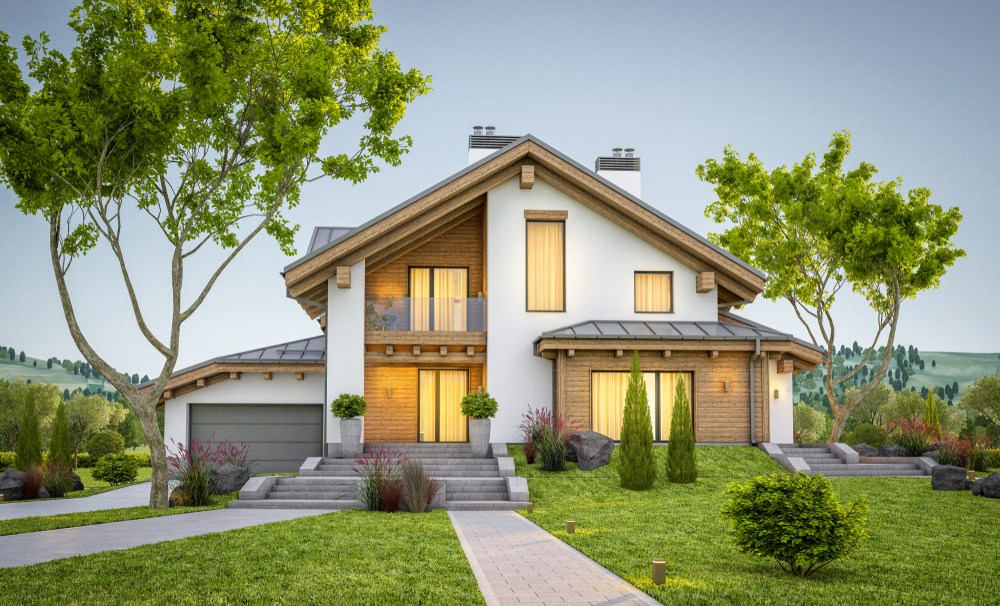 If you've followed the news recently, you've surely discovered that interest rates have witnessed a spike since their all-time lows at the beginning of the decade. While this measure has been taken to combat inflation, it can also affect individuals who are considering purchasing their first home. In this blog, we look at today's economic conditions and assess whether they are suitable for prospective homebuyers in 2022.
Lower Demand Means Lower Prices
Recessions have a tendency to push buyers out of the market, but that doesn't necessarily mean it's a bad time to buy. It all comes down to the specifics of your situation. With less buyers on the market along with today's interest rates, home prices are sure to drop to compensate. After negotiating a mortgage that meets your financial needs with a trusted lender, you'll be situated to take advantage of the most significant price cuts on homes we've seen in recent years. Throughout the buying process, you can also enjoy the peace of mind that the home of your dreams won't escape your grasp in a bidding war.
More Control Over Your Financial Situation
Many buyers are currently facing the decision of whether to rent their next space or make the jump to homeownership. While the correct decision will again depend on the specifics of your situation, it's worth bearing in mind that homeownership comes with a few major benefits versus renting. Specifically, homeownership keeps individuals from being tethered to the ever-increasing rent prices that have characterized the start of the decade. Once you negotiate a mortgage rate that suits your financial situation, you don't have to worry about sudden changes to the terms. As a bonus, there are a hand full of tax benefits associated with homeownership that do not apply to renters.
Interest Rates Will Slowly Continue Appreciation
While interest rate appreciation has slowed from its rapid pace of earlier in 2022, they are likely to continue their slow ascent. As such, many individuals have selected now as the perfect time to work with experienced mortgage lenders who can help them secure the most competitive rates on the market before rates continue their rise.
Achieve Your Goal of Buying a Home in 2022 with Clearview Realty
Clearview Realty helps home buyers in Colorado, Florida, Ohio, and California understand the different types of purchasing options that are available and provides loans to help people achieve the dream of homeownership. Since the specifics of which purchasing method to choose is dependent on a variety of factors, we encourage you to call us for more information and find out which is right for you. Our number is (720) 217-5731, or you can send us a message.