Could Down Payment Assistance Work for You September 24, 2020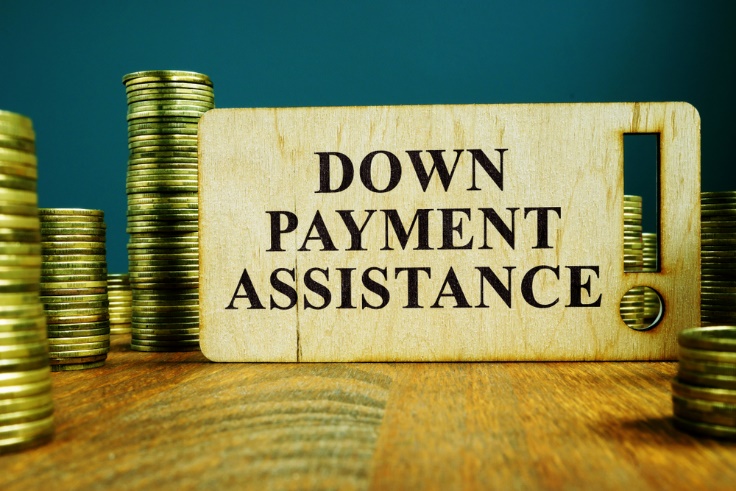 Most experts recommend putting forth a minimum down payment of 20% when purchasing a new home. Does this number seem unachievable to you? If so, there's no need to panic. There's still a chance you'll be able to end up with home of your dreams with help from a down payment assistance program. Could down payment assistance work for you?
"I Thought Down Payment Assistance Was for First Time Buyers?"
A common misconception is that down payment assistance programs are only available to first time homebuyers. Most of those who qualify for assistance are indeed first-time buyers, but those who haven't purchased a home within the last three years may be able to qualify as well. Ultimately, it will be worth your time to explore down payment assistance regardless of whether or not you've owned a home in the past. There is always a chance you'll qualify, and your homebuying process will become a lot easier if you do!
Key Factors for Qualification
Besides your previous home purchases, there are a few other pieces of key information that will play a role in determining whether you qualify for down payment assistance. Expect your income history as well as the price of the home to be observed throughout the screening process.
How Can You Start the Process?
There are several types of help out there when it comes to down payment assistance. Grants, second mortgages and tax credits are all avenues that can be explored. There are many nuances involved with each, so our best recommendation is to trust an expert lender like Clearview Realty. We can work with you to find down payment assistance programs from sources like local and state housing authorities and select the one that best meets your needs.
Secure Your Down Payment Assistance with Clearview Realty
Clearview Realty helps home buyers in Colorado, Florida and California understand the different types of mortgages that are available and provides loans to help people achieve the dream of homeownership. Since the specifics of which down payment assistance program to choose is dependent on a variety of factors, we encourage you to call us for more information and find out which is right for you. Our number is (720) 217-5731, or you can send us a message.