Does it Make Sense to Choose an FHA Loan When You Qualify for a VA Loan? December 15, 2020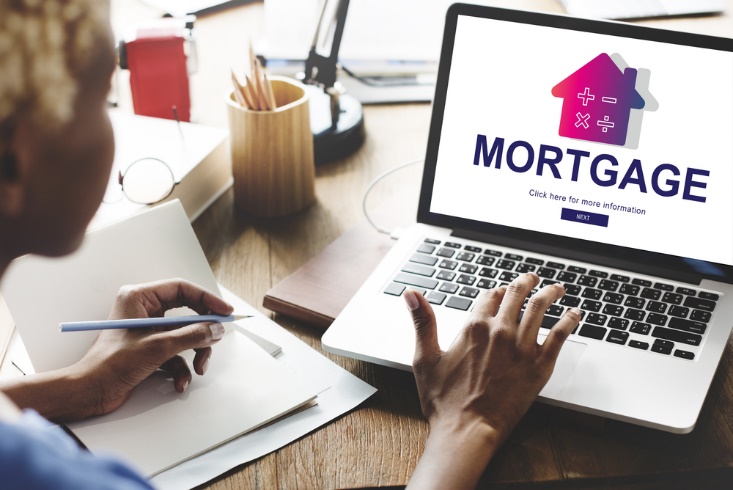 The United States government provides several benefits to its military veterans. One of the greatest financial benefits provided is government-backed VA loans. These loans have helped over 20 million veterans finance their own homes. Even still, it's worth exploring all of your options when making a purchase as large as a home. Does it ever make sense to choose an FHA loan when you qualify for a VA loan?
Down Payments
In order to secure an FHA loan, buyers typically need to contribute a down payment of at least 3.5% of the total home value. On the other hand, The Department of Veteran Affairs has no minimum down payment requirement in order to secure a VA loan. If you are looking to purchase a new home and don't have the means to put forth a hefty down payment just yet, it is most likely in your best interest to choose a VA loan.
Private Mortgage Insurance
For FHA loans, private mortgage insurance is required until buyers reach 20% equity on their home. If you opt to offer the minimum down payment of 3.5%, you will have to continue paying a monthly premium until you subsequently pay off the remaining 16.5%. Regardless of your down payment size, you will not have to worry about paying for private mortgage insurance if you opt for a VA loan.
Credit Requirements
When it comes to credit score requirements, FHA loans get the nod for the lower barrier to entry. It is possible to qualify for an FHA loan with a credit score as low as 500. In this situation, most lenders will require a down payment of at least 10%. The most common VA loan credit score minimum is 620, with no down payment requirement at all.
Interest Rates
Interest rates have been astonishingly low across the board this year, but government-backed loans seem to be outperforming all other alternatives, nevertheless. If you want to keep your interest rate as low as possible, a VA loan will likely be the best option for you.
VA Home Loans with Clearview Realty
Clearview Realty is experienced when working with VA Loans, and can help veterans and their families when navigating the often overwhelming home buying process. Give us a call today at (720) 217-5731 to learn more!