How Will COVID-19 Shape Future Buyer Decisions? September 15, 2020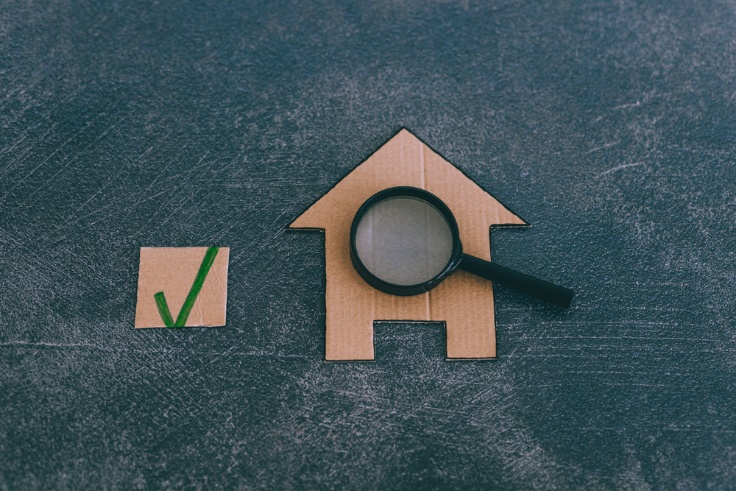 The year 2020 has caused us to redefine what normal is, and the world of homebuying is no different. Because of the large impact of the coronavirus, buyer preferences are starting to shift and home purchases in the second half of the year and beyond will surely reflect this. How will COVID-19 shape future real estate purchase decisions?
Suburban Migration
Throughout the rest of 2020 and into 2021, we expect many prospective buyers to favor suburban homes over urban alternatives. In fact, an April Survey by The Harris Poll revealed that 40% of US adults living in urban areas would consider moving toward a more rural area.
Wish List Changes
Location preferences aren't the only change we've witnessed so far this year. Buyers are also seeking new features in their future homes. While home offices were considered an added bonus for buyers in years past, they are now a necessity. In fact, many buyers are now seeking multiple home offices. Buyers are favoring homes surrounded by plenty of outdoor space as well, signifying the desire to enjoy the outdoors and unplug from the world right at home.
Long Commute? Not the End of the World


Because of the nationwide shutdown, businesses were forced to shift their means of operation overnight in what felt like a grand experiment. Over the months that followed, it became clear that working from home is actually sustainable for many companies. As such, more businesses are expected to stay remote even as we move on to a post-COVID-19 world. That means that we can expect buyers' scope to be much larger when selecting their new homes. This is another reason why more buyers are seeking the opportunity to relocate to more rural areas.
Focus on the Family


Buyer decisions throughout the pandemic seem to have more of an emphasis on family. Many homes became multigenerational as a result of the pandemic, and this is a trend that could certainly stick around even after the dust settles. In addition to an uptick in multigenerational homes, home buyers are also prioritizing living near their family more than we've noticed in recent prior years.
Clearview Realty is Here for Your During the COVID-19 Pandemic
Clearview Realty helps home buyers in Colorado, Florida and California understand the different types of mortgages that are available and provides loans to help people achieve the dream of homeownership. Since the specifics of which mortgage to choose is dependent on a variety of factors, we encourage you to call us for more information and find out which is right for you. Our number is (720) 217-5731, or you can send us a message.