January DMAR Market Trends Reflection January 13, 2021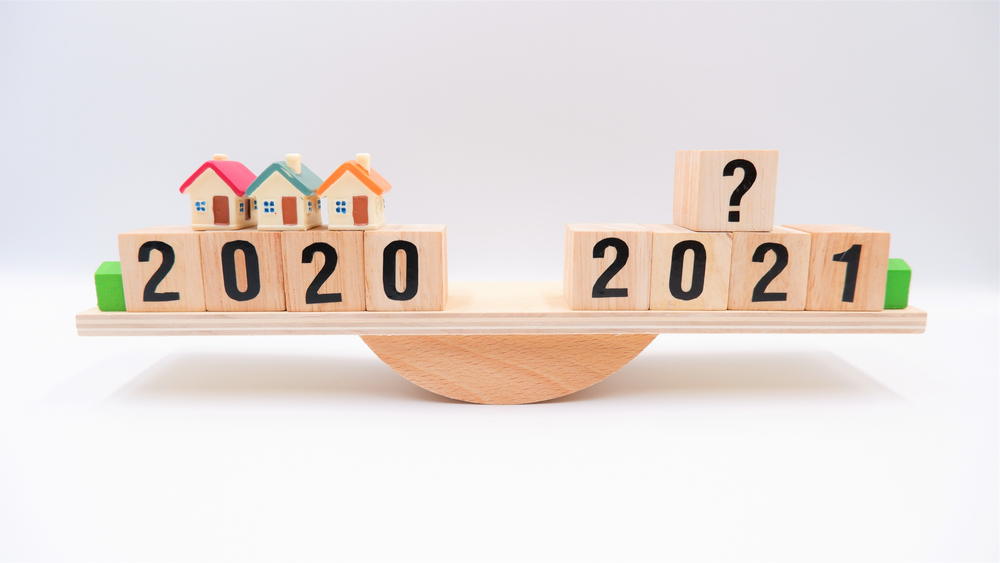 Happy New Year! Despite all of the uncertainty from last year, the real estate market did very well in 2020, and we set real estate records in virtually every category. While we can't be sure how this year will unfold, we expect that momentum to carry into 2021 as well. Check out our recap of The Denver Metro Association of Realtors' monthly Market Trends Report for the necessary details on Denver home real estate's current state!
What Do the Current Market Trends Mean for Buyers?
We probably sound like a broken record at this point, but interest rates reached a new all-time low yet again near the end of December. With such competitive rates, the real estate market has been thriving this winter. The biggest hang-up that buyers had to deal with in December was the painfully low supply of homes on the market. Of course, this happens every year to some extent, as many individuals shift their attention to the holidays. 2020 was exceptionally competitive, with the median down payment in Q3 up 67% from 2019. We expect competitiveness to settle back down a bit once spring rolls around and more sellers enter the market.
Looking Ahead
Thankfully, it is shaping up to be another strong year in home real estate. There are a lot of factors that have signified this thus far. For starters, there is no evidence to suggest that today's low-interest rates will spike up any time soon in 2021. We also have to remember that most millennials are now aged 28 to 30, with the median homebuyer age being 33. As such, many millennials will be entering the market this year and the years that follow. As home demand increases and low mortgage rates remain available to prospective buyers, we can also expect home values to continue rising as a result. Buyers will need to submit strong offers to have early success this year, but that's a tradeoff worth making with interest rates as fantastic as they are.
Stay Updated on Market Trends with Clearview Realty
Clearview Realty helps home buyers in Colorado, Florida and California understand the different types of mortgages available and provide loans to help people achieve the dream of homeownership. Since the specifics of which mortgage to choose is dependent on a variety of factors, we encourage you to call us for more information and find out which is right for you. Our number is (720) 217-5731, or you can send us a message.