May DMAR Market Trends Reflection June 21, 2021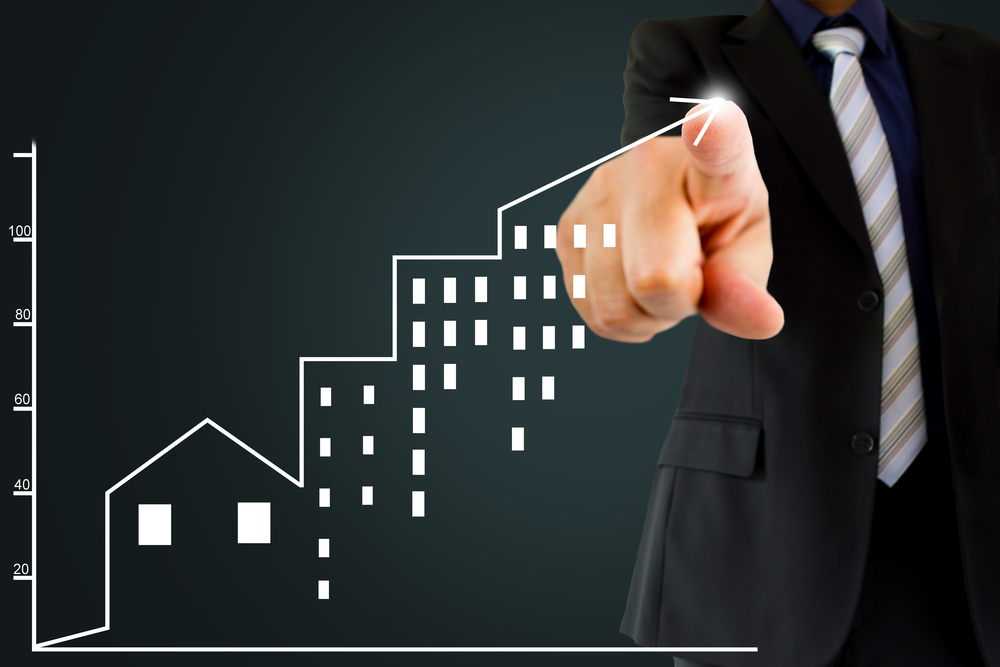 What a difference a year can make! Just over one year ago, we were all stunned when the 30% drop in inventory took place between March and April as the result of the shutdown. As the dust from last year is finally beginning to settle, we figured it would be a great time to catch you up with a recap of The Denver Metro Association of Realtors' monthly Market Trends Report!
Interest Rates are Remaining Low
Last year, it felt like interest records were being set just about every week. While they weren't at record levels yet again in May, they still remained low enough to keep may prospective homebuyers competitive throughout the month. In particular, the luxury market in Denver was thriving, with 70% more properties in pending status compared to last year. While many experts predicted that the pandemic would result in people wishing to relocate from major cities, it would seem that there is still a very strong draw to live in the city of Denver.
An Inventory Crisis or a Demand Crisis?
You don't have to look around hard at all to find news surrounding the current "inventory crisis". In Denver, we actually seem to be dealing more with a crisis of demand. You might be surprised to learn that we've seen more listings thus far into 2021 than we have any year since 2017! This is true across all price segments.
The lesson to be learned here is that homes are becoming available, but buyers are reacting to their availability faster than ever. In addition to the high number of listings thus far in 2021, DMAR also reported more closed sales than any other year since 2017. Our best advice? If you find the home of your dreams in 2021, act quickly! In the meantime, we can simply expect more homeowners to start listing their homes as we continue to distance ourselves from the COVID-19 pandemic.
Stay Updated on Denver Market Trends with Clearview Realty
Clearview Realty helps home buyers in Colorado, Florida and California understand the different types of mortgages that are available and provides loans to help people achieve the dream of homeownership. Since the specifics of which mortgage to choose is dependent on a variety of factors, we encourage you to call us for more information and find out which is right for you. Our number is (720) 217-5731, or you can send us a message.