What Is a Conventional Mortgage? January 22, 2020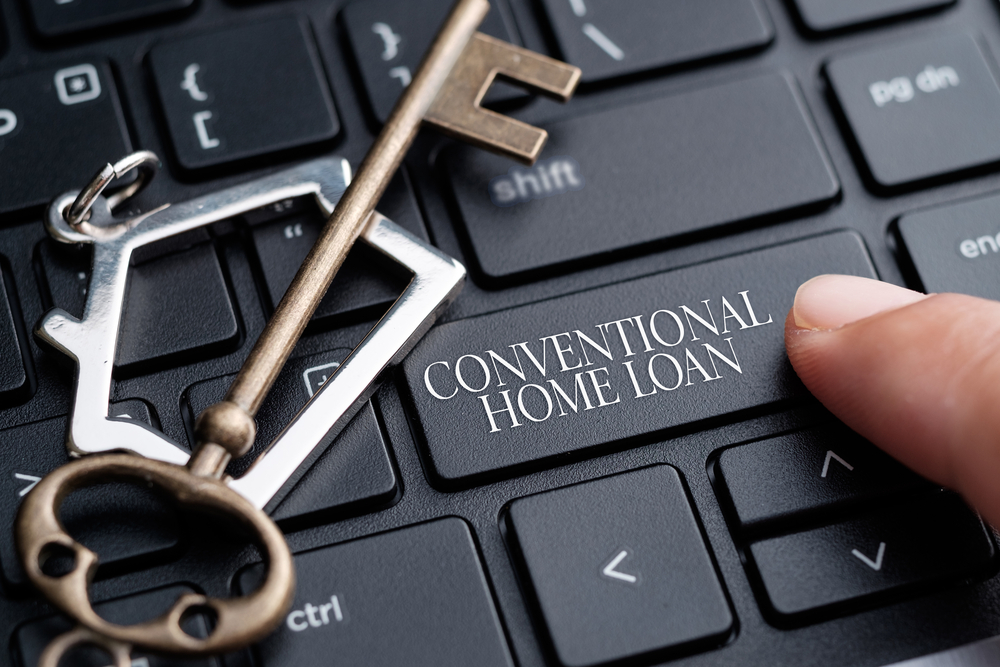 As you start to explore purchasing your new home, you've surely started to realize how many types of mortgage options are out there. VA loans are there to provide Veterans with home buying benefits. FHA loans allow younger buyers with less developed credit to purchase their first home. What else is out there? If you don't qualify for either of these (or even if you do), a conventional mortgage could be the perfect option for you!
Advantages of Conventional Mortgages
Unlike those other alternatives, conventional mortgages are not backed by any government agency. Instead, they are backed by private lenders or other financial institutions. While this does mean you miss out on some of the perks that those government backed loans provide, conventional loans still come with a host of benefits as well:
Small Down Payments –

Conventional mortgages can be signed for as little as 3% down. This allows you to get into a home without breaking the bank upfront.

No Private Mortgage Insurance charges in some cases –

If you do manage to save a chunk of money for a down payment of 20% or more, you will not be required to make PMI payments.

PMI charges can be seized once 20% of the home is paid off –

Even if you were unable to make a large down payment on your home, once you reach 20% equity, you will no longer be required to make PMI payments.

Flexible term lengths –

Most conventional loans are 30 years. However, there is room for flexibility. If it is within your means, you can absolutely find 15 year or 20 year conventional loans


Are Conventional Mortgages Best for Me?
Put simply, there are no cookie cutter mortgage solutions that can be applied to everyone. Each homebuyer is in a unique situation and there are always several factors at play. Even if you qualify for various government-backed loans, there is a chance that a conventional mortgage could still be your best option. As a general rule, if you have a high credit score and the means to pay 20% up front, you should strongly consider a conventional mortgage because of the interest rates and lack of PMI fees.
Clearview Realty Can Help Find the Best Type of Loan for You
Clearview Realty helps home buyers in Colorado, Florida and California understand the different types of mortgages that are available and provides loans to help people achieve the dream of homeownership. Since the specifics of which mortgage to choose is dependent on a variety of factors, we encourage you to call us for more information and find out which is right for you. Our number is (720) 217-5731, or you can send us a message.