What is Home Price Appreciation and What Does it Mean for You? October 21, 2021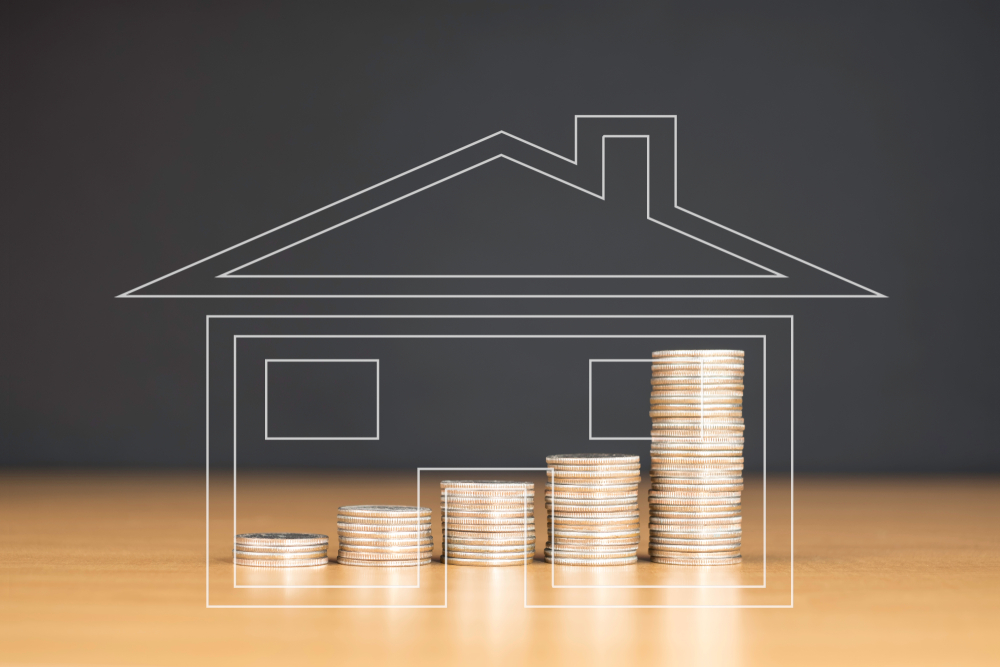 When looking to sell a home, home price appreciation is something you will want to keep in mind. Appreciation can make a difference in how much money you receive after the sale of your home, and it will have an effect on your equity. It's likely that you will be eager to learn more about what home price appreciation means for you, and at Clearview Realty we can offer you expert advice on this topic.
What is Home Price Appreciation?
Simply put, home price appreciation is the increase in value of your home over time. This is something that can be influenced by internal and external factors. If you add a pool to your backyard or remodel your kitchen with updated appliances, for example, that is an action you as a homeowner can take to add value to your home. On the other hand, things like inflation, supply and demand, home loan interest rates, and the overall health of the economy can also serve to leverage your home's appreciation.
What this Means for You
In today's market, which has been highly influenced by the COVID-19 pandemic, there is a much higher demand for properties because very few homeowners are looking to sell. So what does this mean? Essentially, due to limited availability and high competition, the buyers who are looking to purchase a home are typically willing to pay more for it. In other words, your home may be worth more than usual and it is a fabulous time to sell!
Home price appreciation can also add to your equity. If you are curious to know more about equity, it's the difference between what you still owe versus the value of the home itself (which is affected by appreciation). Any money left over from the sale will go straight into your pocket, and you can use that for whatever you'd like—a financial boost for a major life change, or the future home of your dreams, for instance. The possibilities are endless, but knowing more about home price appreciation is the first step towards making the most out of the sale of your home.
How Clearview Realty Can Help
Clearview Realty has more than 25 years of experience in the mortgage industry – just the expertise you need for a successful outcome. Our team of mortgage consultants work to simplify the process for you, while educating you on this complex process. Our priority is customer service. It is our goal to make this process as easy and convenient as possible while getting you the best deal on your loan. We work with borrowers of every type from those who want to buy their first home, refinance the house they are in now or have credit challenges. Whether its your first home or you're an experienced home buyer, we're here to ensure everything goes as smoothly as possible.