What to Do in Advance of Buying a Second Home January 7, 2022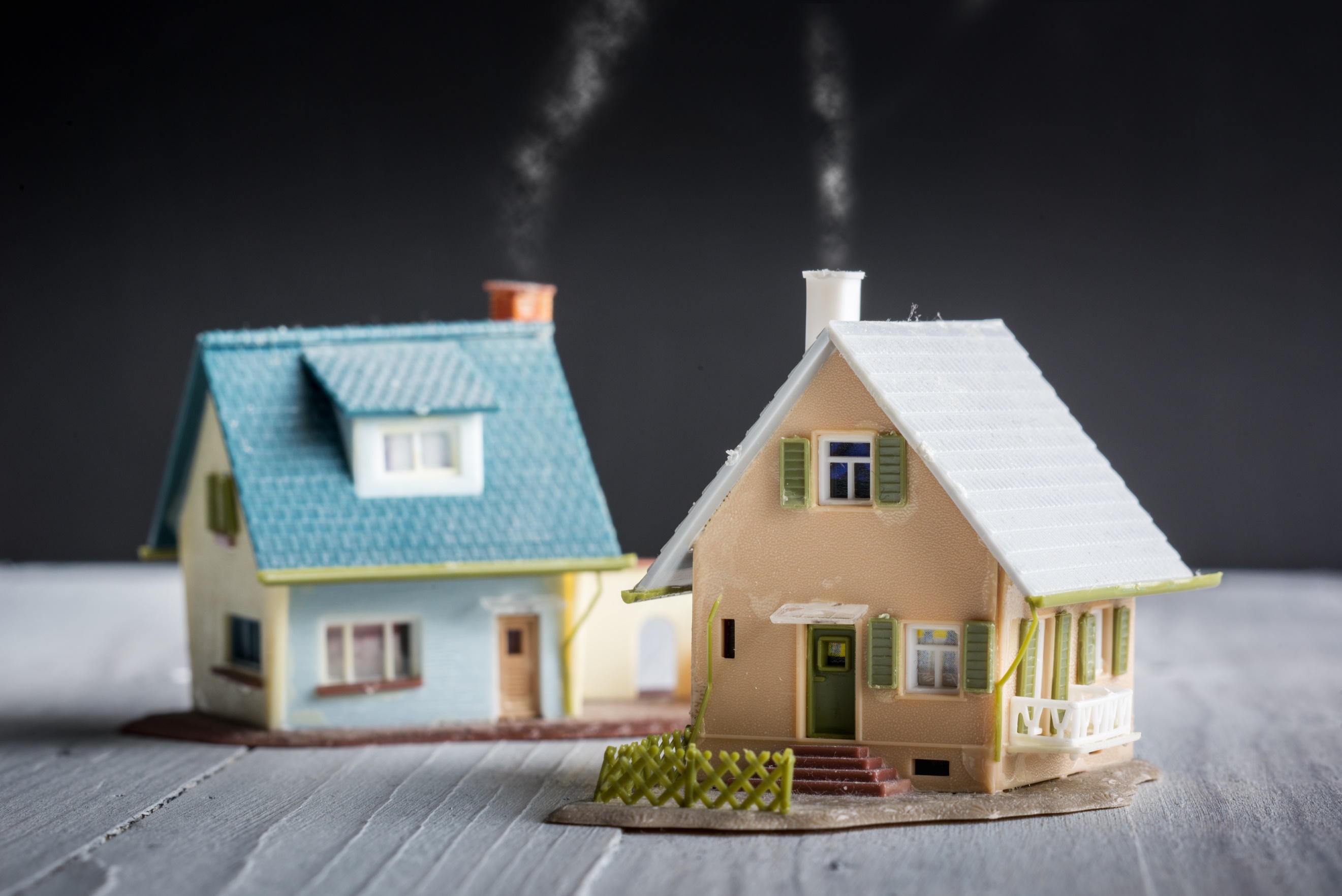 Buying a second home is an exciting prospect. If you're in the market for a second property, you probably want to begin your home search. However, there are several things you should consider before making a decision. Buying a second home is a major commitment that shouldn't be taken lightly. First, consider organizing your thoughts and expectations. Formulating a plan will help make the second-home buying process easier down the road.
Know What You're Looking For

How much time do you expect to spend in your second home? What location are you interested in? Are you looking for a relaxing spot in a breathtaking location, or are you searching for the ideal rental property to boost your income? It's ideal to know what your goals are prior to seeking a second home. Both of these options also have vastly different tax implications. You can, for instance, deduct the interest from your second mortgage if it is a second place of residence. This isn't an option for rental properties, but you will be able to claim other expenses as a landlord.

Be Prepared Financially

Owning a second home may seem like a great idea at first, but affording the cost can be challenging. Paying off your first mortgage should be your top priority. Even after you've accomplished this, though, you'll have to prove you can handle the total cost of a second home. You don't want to make this kind of commitment unless you have solid ground to stand on. After all, will you truly be able to enjoy your second home if you're overburdened with monthly payments? After the purchase, you'll have to weigh additional costs such as furniture, maintenance and other bills. Plan in advance if possible and save towards the goal before jumping in.

Take a Look at Loan Options

Once as you have a clear understanding of what owning a second home entails, start thinking about your loan preferences. A 15-year mortgage will offer lower interest rates and a quicker payoff, but can you afford the monthly payments? In some cases, a 30-year mortgage might be easier to handle. If you still have a first mortgage to contend with, refinancing will be something you want to look at. One option is to utilize a home equity loan, which you can then apply towards a down payment. If that isn't a choice you want to make, there are plenty of other alternatives when it comes to financing.
How Clearview Realty Can Help
Clearview Realty helps home buyers in Colorado, Florida, California, and Ohio understand the different types of mortgages that are available and provides loans to help people achieve the dream of homeownership. Since the specifics of which mortgage to choose is dependent on a variety of factors, we encourage you to call us for more information and find out which is right for you. Need more information about what to do before buying a second home? Call us! Our number is (720) 217-5731, or you can send us a message.