Which Type of Mortgage is Best for You? October 27, 2020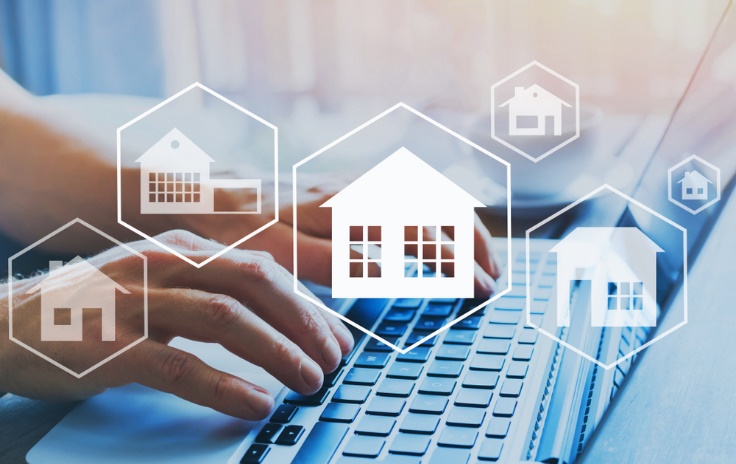 If you've just entered the home buying market, you've probably realized that there are a lot of different types of mortgages for you to choose from. This is for good reason! Your home purchase will likely be one of the biggest purchases you make, and there is bound to be a mortgage type that suits your needs. In this blog, we discuss the most popular mortgage types and who is most suitable for each.
FHA Loans
Federal Housing Administration (FHA) loans are a government ensured loan that make an excellent choice for first time homebuyers. These loans allow buyers to make down payments as low as 3.5%. Additionally, the credit requirements aren't as strict compared to conventional loans. If you are still working on increasing your income and credit score, an FHA loan may be the choice that allows you to purchase a home as you do so.
Conventional Mortgage
Unlike FHA loans, conventional mortgages are not backed by the federal government. These mortgages are best for buyers with good credit, and solid employment and income history. If you choose a conventional mortgage, you will need to put forth at least a 3% down payment. However, there are advantages to paying more upfront. Making a down payment of 20% or higher allows buyers to avoid paying for private mortgage insurance.
USDA Loans
USDA loans are great for buyers who may not meet lofty income and credit requirements and are planning to live in a rural area. This loan type was created as a means to make rural living a sustainable reality for families during the Great Depression. These days, USDA loans are still a great alternative for some buyers and require very little money up front to secure the mortgage compared to most other options.
Clearview Realty Can Help You Secure the Best Mortgage for Your Needs
Clearview Realty helps home buyers in Colorado, Florida and California understand the different types of mortgages that are available and provides loans to help people achieve the dream of homeownership. Since the specifics of which mortgage to choose is dependent on a variety of factors, we encourage you to call us for more information and find out which is right for you. Our number is (720) 217-5731, or you can send us a message.